Our Key Chains & Accessories are all handmade by me, Leila. I have always had a passion for sewing & design.
I live in Nelson NZ and absolutely love what I do, I'm a mum of two and Kiki & Co fits nicely into our life giving me balance & a creative outlet.

At Kiki & Co we are all about making practical accessories that are also cute and trendy. Each item is handmade just for you with care and attention to detail. We think they make the perfect thoughtful gift!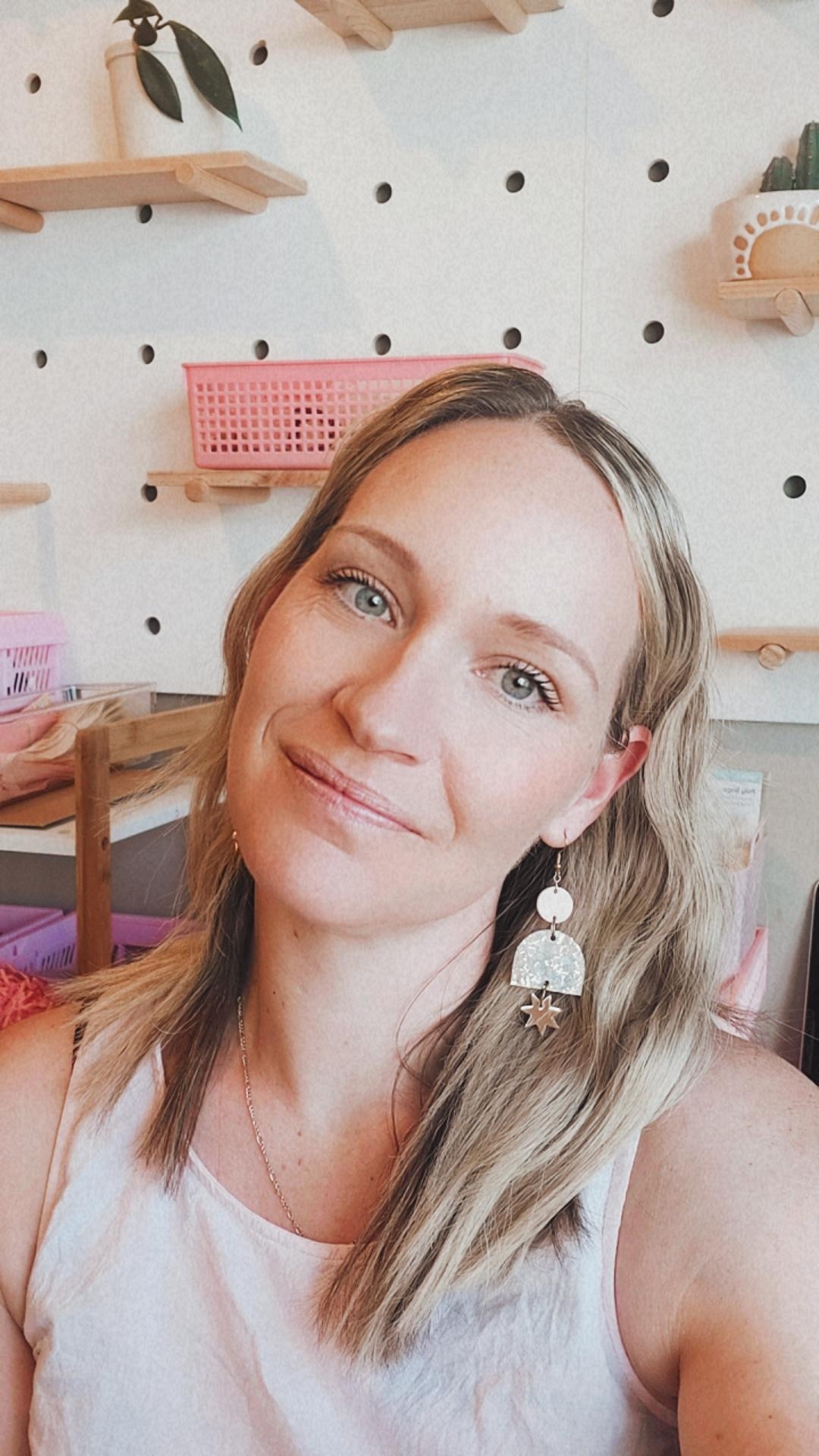 I hope you think they are as cool as I do !