About Us
Hello!
At Kiki & Co we are all about making accessories that are practical but also really cute!
Each item is handmade just for you with care and attention to detail. We think they make the perfect thoughtful gift!
Kiki & Co is a small handmade business, We make everything from our home studio in Nelson NZ.
The business was born in lockdown 2020 after our previous food cart business was halted due to covid 19. 2 years later and we couldn't think of doing anything else!
As the business continues to grows we aim to keep bringing out new designs and products that we know you are going to love!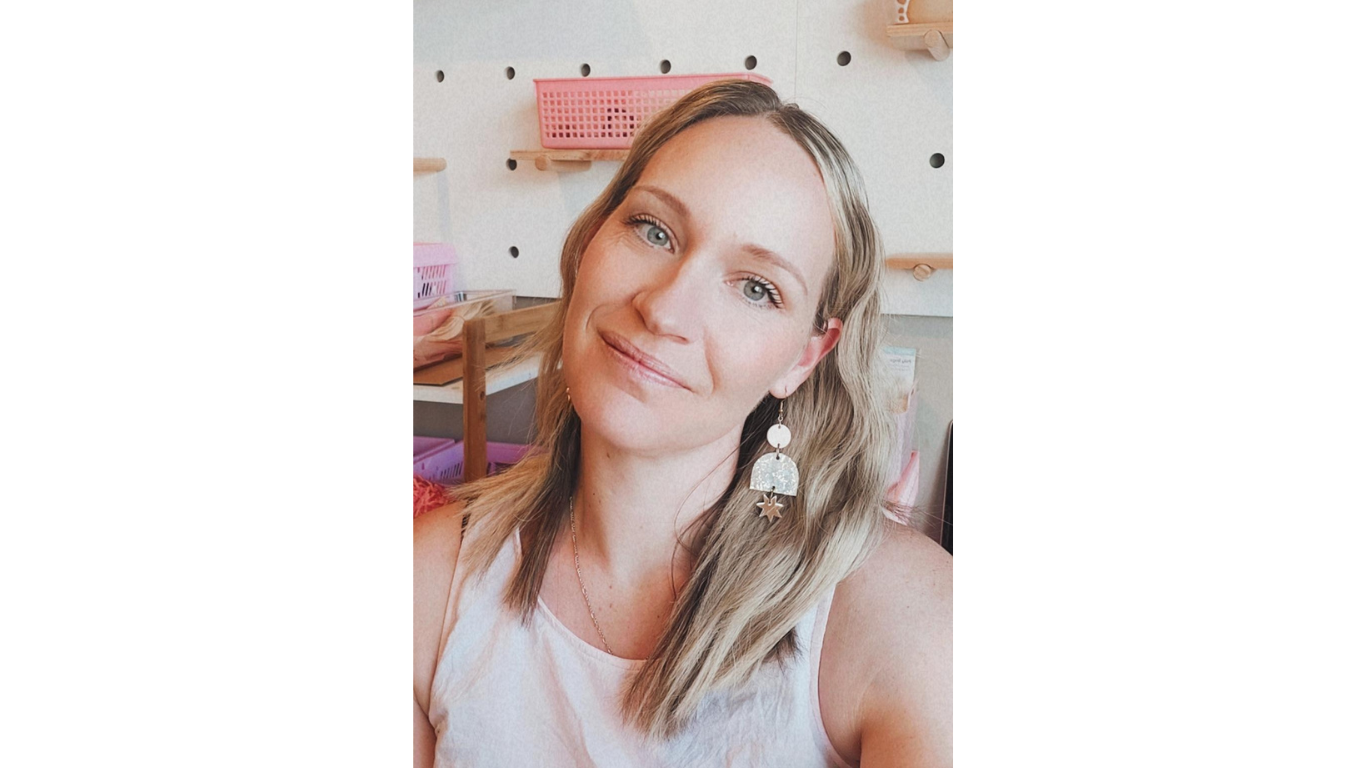 Meet the owner!
Hello! I'm Leila, a mum of two from sunny Nelson.
I love to connect with my customers so If you need any help with your order or any other enquires please don't hesitate to get in touch.
Contact Me